Mouth Guards and Night Guards at TC Smiles
Are you active? Do you have a child that participates in sport? The risk of injury is always there. A hit to the face, head or mouth can impact your overall health. With a custom-created mouth guard from TC Smiles, you can be sure to protect your teeth, gums, jaw and head.
A similar device is called a night guard. The purpose is different, however, with it being worn primarily at night to protect from teeth grinding. Also custom-created, our night guards are comfortable and fit you snugly.
Sport Mouth Guards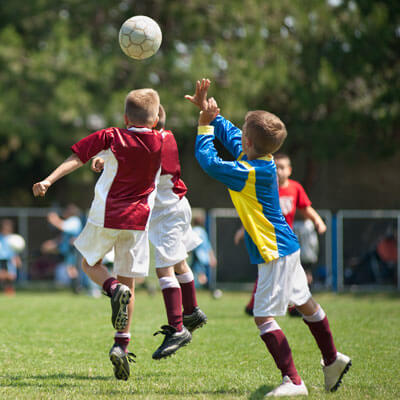 The many sports that can benefit from having a mouthguard include boxing, martial arts, rugby, football and cricket, amongst others. If there is any chance of a collision, it's a wise idea to wear a mouth guard.
Having a mouth guard designed and fitted just for you is the most effective way to prevent injury while playing your sport. You'll find that ours are comfortable and allow you to breathe and speak as normal. You can even choose your mouth guard colour to match your team.
Mouth Guards for Kids
Children and teens should make the most of their active lifestyle. If your child is active in sport, a mouth guard is a must. Even non-contact sport can result in an injury, particularly because it's unexpected. By wearing a mouth guard, they can prevent an impact from taking its toll and make sure their teeth stay in great shape.
Why You Should Avoid Do-It-Yourself Kits
Though you can buy a kit to make your own mouth guard or night guard at the chemist, these will not fit like a professional-grade one. You'll find that such a mouth guard is loose and doesn't protect your teeth well. Our mouth guards will wrap around your teeth, protecting them as well as your lips. It can also prevent a concussion from occurring thanks to how it rests on your teeth.
Similarly, our night guards are comfortable, provide the proper thickness and allow your jaw to get the rest it needs.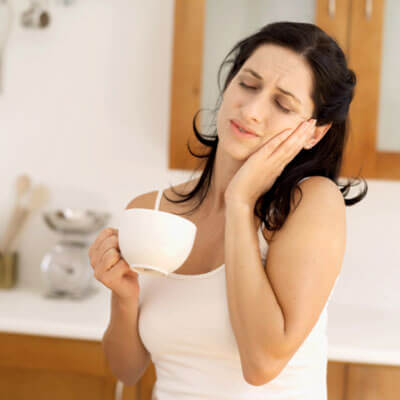 Bite Splints for Teeth Grinding
If you grind and clench your teeth, you have a condition known as bruxism. You may clench during the day due to stress or grind your teeth while you sleep at night. The effects of bruxism can wreak havoc on your teeth, dental work and quality of life. You will likely suffer from frequent headaches and have pain in the face, jaw and ear.
A simple solution is available from our team. We create occlusal splints that look similar ot a mouth guard. Worn primarily at night, it can make sure that your teeth don't wear down or break. It will also train your jaw muscles to relax so that you find relief from your pain and headaches.
Enjoy Your Smile Now And Pay For It Later
AfterPay allows you to enjoy your smile now and pay for it in four equal fortnightly payments. With AfterPay you can spread out the cost of your treatment with no added interest, and no additional fees.* Sign-up to AfterPay, book an appointment at our Tweed Heads South practice, and scan your AfterPay barcode at reception – it's as easy as that. Everyone deserves a healthy smile and with AfterPay there's even more reason to show it off.
Book Your Appointment Today
Would you like to get in straightaway for mouth guards and night guards Tweed Heads South? We provide same-day visits. Contact our team by phone or email to schedule your time with us!
CONTACT US

Custom Mouthguards Tweed Heads South, Banora Point, Tweed Shire NSW | (07) 5523 2288