Fillings in Tweed Heads South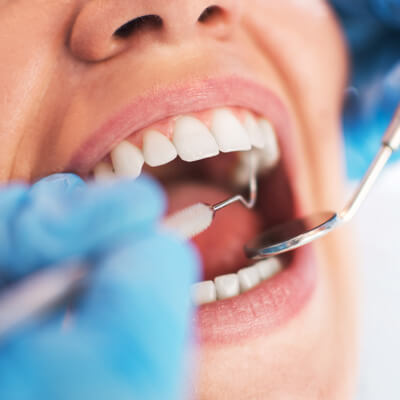 Fillings are a common dental procedure that restores teeth with cavities caused by bacteria, sugary drinks, or trauma. At TC Smiles, we're happy to help patients understand more about the process before they undergo a filling at the practice.
What are Fillings?
Fillings are a man-made substance composed of a resin and filler matrix that restores teeth back to their original form. They are adhesively stuck onto the teeth and are tooth-coloured, making them aesthetically pleasing and safe for your mouth.
Unlike metal fillings, which are an old material that used to be common, fillings do not require mechanical means to attach to the tooth and so help preserve tooth structure whilst reducing risk of fracturing.
How do I know if I have a cavity?
Regular dental assessments can help detect cavities early on. However, some warning signs include a tooth changing colour or pain in the tooth. If you experience any of these symptoms, it is best to visit us for an evaluation.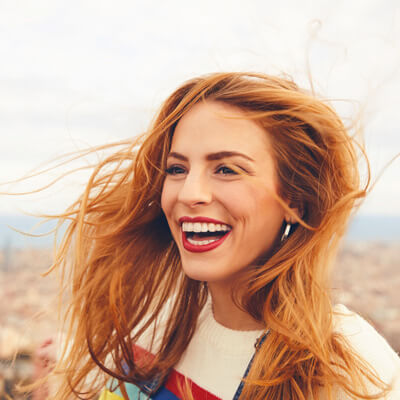 What is the process of getting a filling?
If a cavity can be restored with a filling, we'll begin by numbing the area to ensure you don't feel any pain or discomfort. Then, we'll clean out the bacteria from the cavity using specialised tools before filling it up with the white resin material. Once the filling is in place, we'll ensure it is smooth and flush with your tooth.
What to Expect
Getting a filling should not hurt because of the anesthetics and gentle techniques used by our team. The average lifespan of a white filling is around ten years or more, but it ultimately depends on individual cases. With proper maintenance, including regular dental checkups, controlling your sugary food and drink intake, and adopting hygiene routine, your fillings can last longer.
Learn More Today
Are you in need of a dental visit? We're here to help. Contact our team today to get started by booking an appointment. We look forward to serving you.
* Any surgical or invasive procedure carries risks. Before proceeding, you should seek a second opinion from an appropriately qualified health practitioner.

Fillings Tweed Heads South, Banora Point, Tweed Shire NSW | (07) 5523 2288