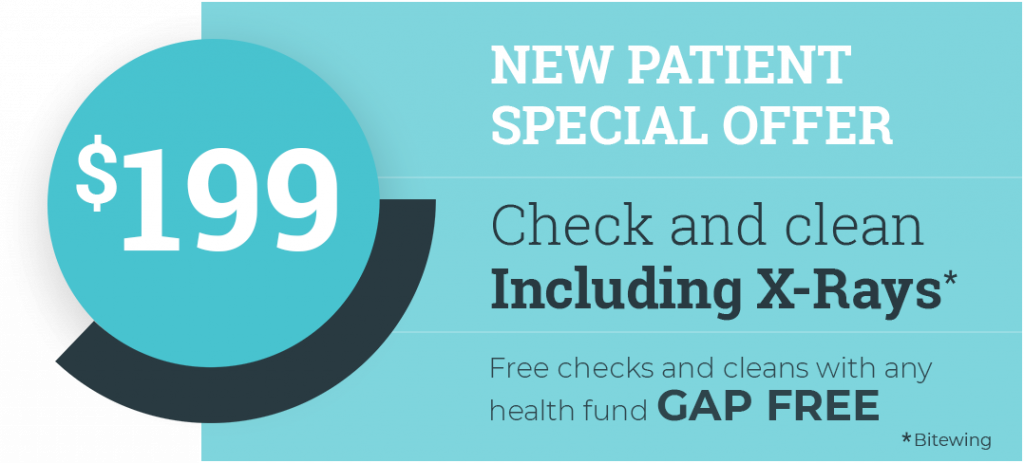 New Patients
At TC Smiles, a warm, welcoming and comfortable environment awaits you. You can browse magazines, watch television or sit back, listen to soft music and let our aromatherapy diffuser relax you. Kids are more than welcome and we have a purpose built cubby house to keep them entertained.
Why Choose TC Smiles?
We strive to make you feel at home and relaxed in a calming atmosphere whilst providing the highest level of care from our experienced Dentists. We will inform you of every step of treatment along the way and make sure your expectations are not only met but delivered to a high standard. We have many years of experience servicing the Northern NSW and Southern Gold Coast regions and offer flexibility to allow scheduling your appointments to become a seamless journey built on convenience.


What to Expect?
We are fully aware of how daunting and scary coming to the dentist can be! So we intend on making your appointment as memorable and positive as possible. You'll be warmly welcomed and have some paperwork to fill out before you meet with your dentist. You can even use our stress balls and rest assured that we'll take our time to communicate with you so that you always feel relaxed.
NEW PATIENT PAPERWORK

Your First Appointment
Your first appointment as a new patient will be about 45-60 minutes. During your first appointment you'll experience a comprehensive consultation to help address all your needs. Your initial comprehensive examination includes an assessment of your:
Overall oral health
Oral hygiene
Teeth, gums, jaws and their functionality
Cancer screening
Full mouth intraoral photos
Xrays
and intra-oral 3D scanning
At TC Smiles we believe dental care should be affordable, we offer a $199 check and clean consultation for those without any health fund cover. This appointment is GAP FREE for those who do have health insurance which means you are never out of pocket to stay on top of your oral health!
What to Expect When You Leave?
Our goal is that you leave TC Smiles with a full understanding of your personal oral health needs, lifestyle awareness and a clear vision and action plan to ensure you keep your teeth for the rest of your life and smile with confidence. As a token of appreciation you will receive a welcome pack to assist with your oral hygiene.
All of our practioners are focused towards building long-standing relationships, and a long-term commitment to your well-being. Regardless of your dental history we strive towards creating a relaxed environment with a non judgmental attitude. As such, we are always committed to helping you with any level of treatment required.
Our New Patient Special Offer
We offer a $199 check and clean that includes X-rays for those without health fund cover. This appointment is gap-free for those who have health cover. Contact us today to schedule a same-day or Saturday visit!
CONTACT US

New Patients | (07) 5523 2288