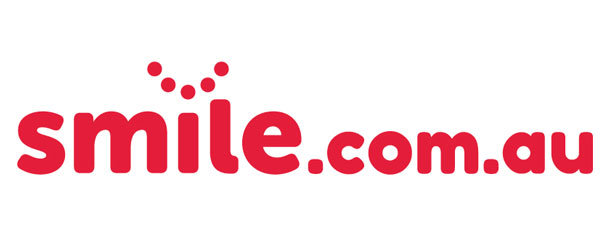 Smile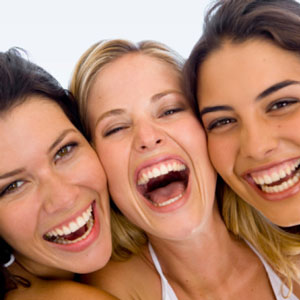 Here's something to smile about…
TC Smiles is proudly partnered with smile.com.au. Smile.com.au is re-inventing dental cover and is on a mission to make quality dental care more accessible for Australia. For under $100 a year for a single, couple, or family, smile.com.au dental cover will save you a guaranteed minimum 15% and up to 40% off all dental fees every time you visit TC Smiles.
Plus with smile.com.au, there's no waiting periods, no treatment exclusions, no claiming and no benefit limits. It's dental cover with total freedom!
Simply join online in 2 minutes here, make an appointment at TC Smiles and then show your smile.com.au card at your appointment to receive reduced treatment fees.
Now it's easy to keep smiling at TC Smiles.

TC Smiles | (07) 5523 2288